Contact Us
Please use the contact form below to get in touch. We will get back to you as soon as possible.
Follow us on Facebook & Twitter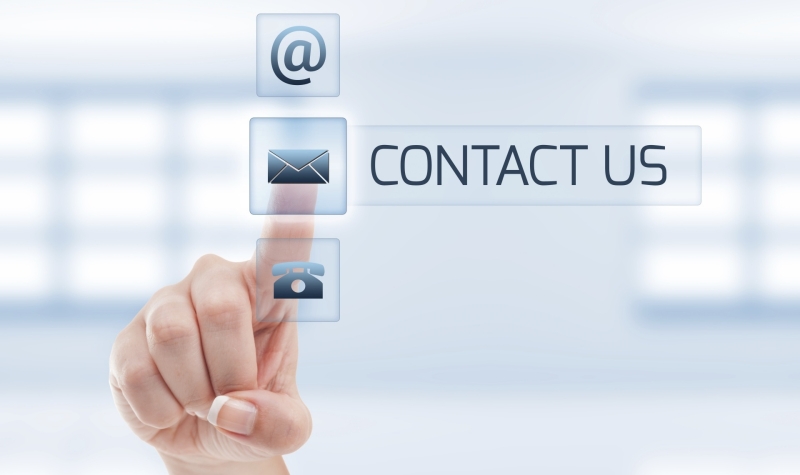 Show Office Phone:
087 118 1680
Email: swinfordagrishow@gmail.com
Postal Address: Swinford Agricultural Show, c/o Homeland Post Box, Kiltimagh Rd., Swinford F12 WF98 , Co Mayo, Ireland
Show Office: Lower Main St, opposite Swinford Credit Union.
Office Hours: (Week before show day)
Tuesday & Wednesday – 11am to 6pm.
Thursday & Friday 11am to 9pm.