Contact Us
Please use the contact form below to get in touch. We will get back to you as soon as possible.
Follow us on Facebook & Twitter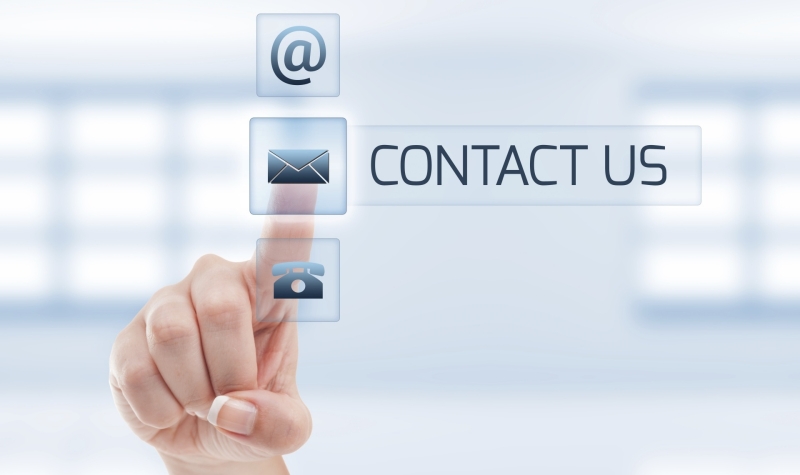 Show Office Phone:
087 -7716028 / 087-9863634
Email: swinfordagrishow@gmail.com
Postal Address: Moira Philbin, 20 Church View, Swinford, Co Mayo.
Show Office: Swinford 250 office, Market St Swinford (opposite Mellett's Emporium).
Office Hours: (Mon – Sat before show day)
Monday – Friday 12pm to 4pm.
Saturday 11am to 3pm.